The perfect fit for all things hockey
For nearly five decades, Bert's Sports & Custom Teamwear has been proudly assisting hockey players of all ages and levels of play to find the right hockey equipment for their body type, style of play and budget. Drop by Bert's Sports & Custom Teamwear at 1211 Hurontario Street, Mississauga and let an expertly trained, dedicated and friendly member of Team Bert's help you get the perfect fit for your game!
Teamwear
In addition to quality equipment, Bert's also supplies custom uniforms, teamwear and spiritwear for clubs and independent teams. Click HERE for more details.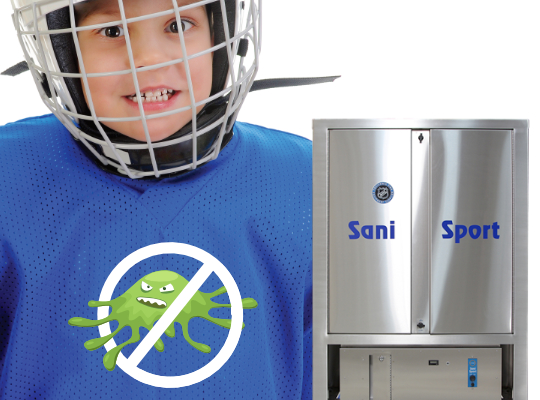 Sani-Sport Hockey Equipment Sanitizing now just $34.99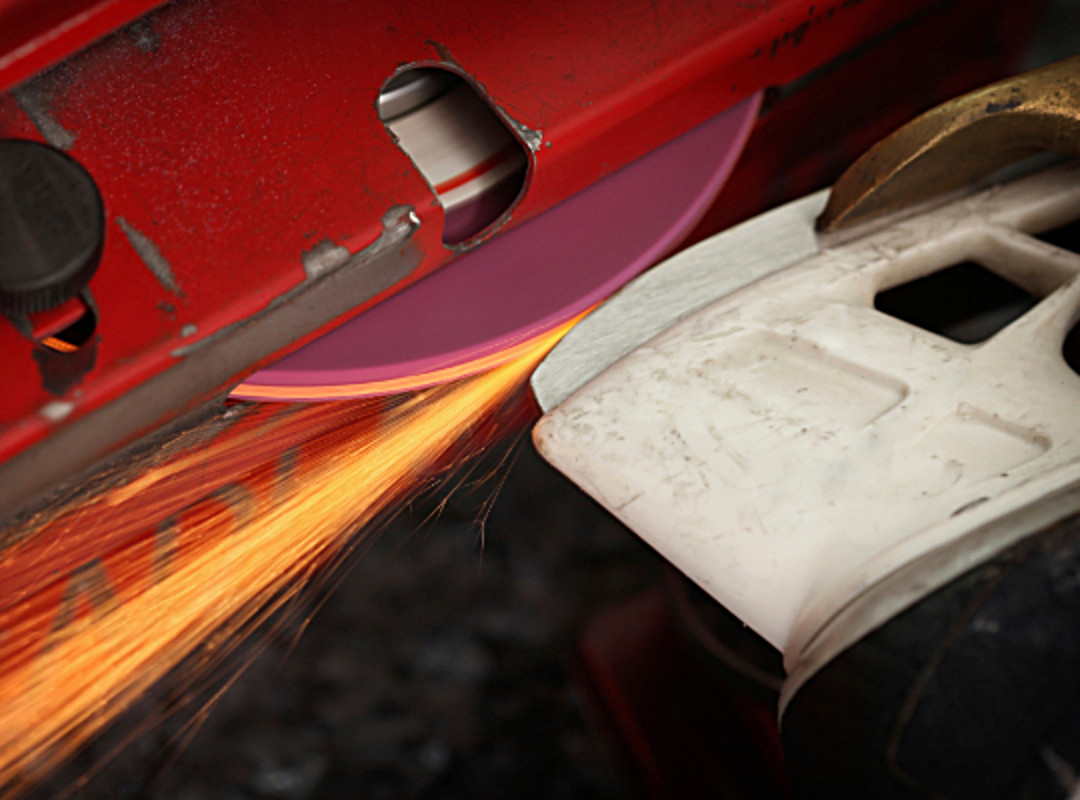 Expert Skate Sharpening via ProSharp or Blademaster at Bert's