Custom Spiritwear
Ask about our free team-specific eCommerce Solution
Bert's Sports & Custom Teamwear is an approved supplier to 
Peel District School Board and Dufferin Peel Catholic School Board. 
Below are just a few examples of the types of items and decoration available. 
Please contact us to discuss your specific spiritwear needs.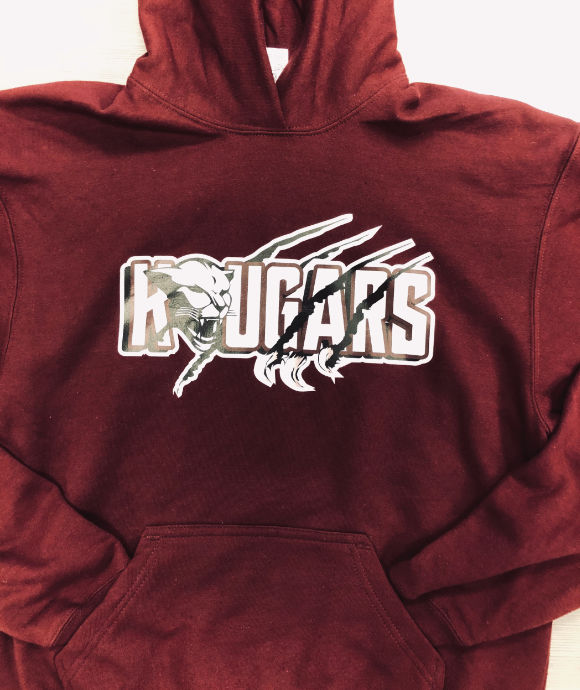 FULL COLOUR PRINT
FLEECE HOODIE
$24.99 & up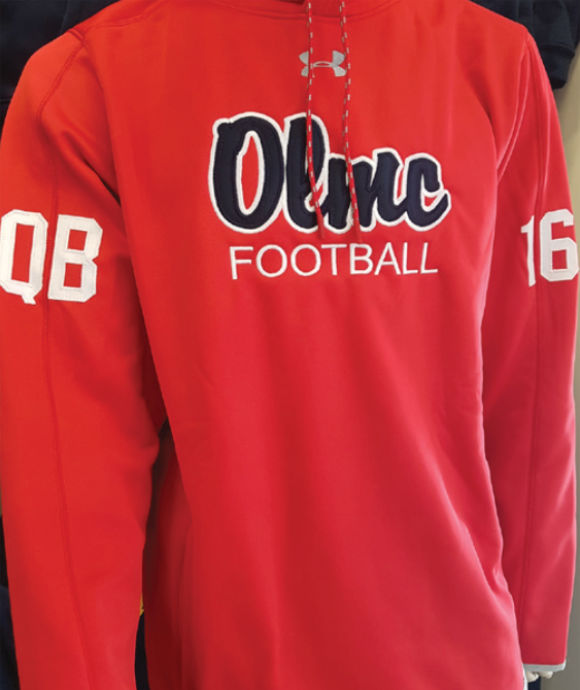 TWILL & EMBROIDERED
PERFORMANCE HOODIES
$49.99 & up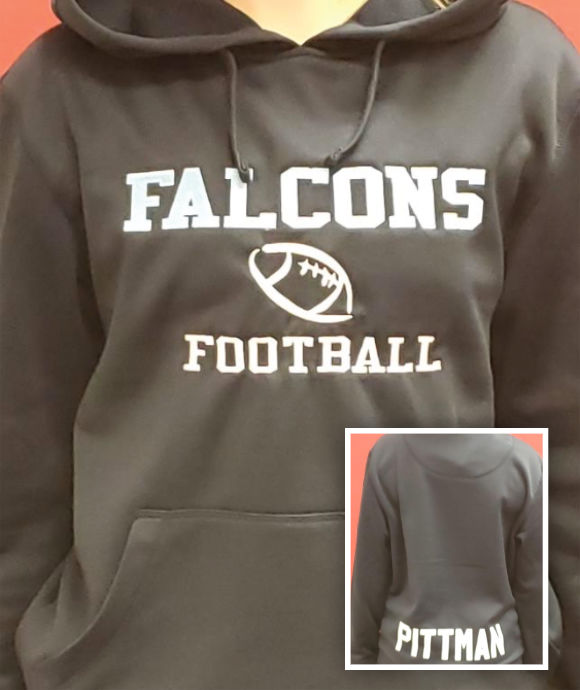 FULL CHEST EMBROIDERED
POLYESTER HOODIE
$39.99 & up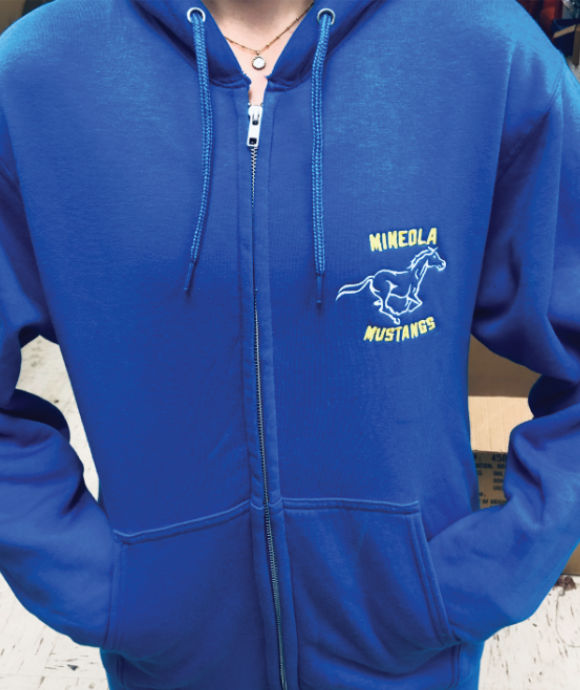 LEFT CHEST EMBROIDERED
FULL ZIP FLEECE HOODIE
$29.99 & up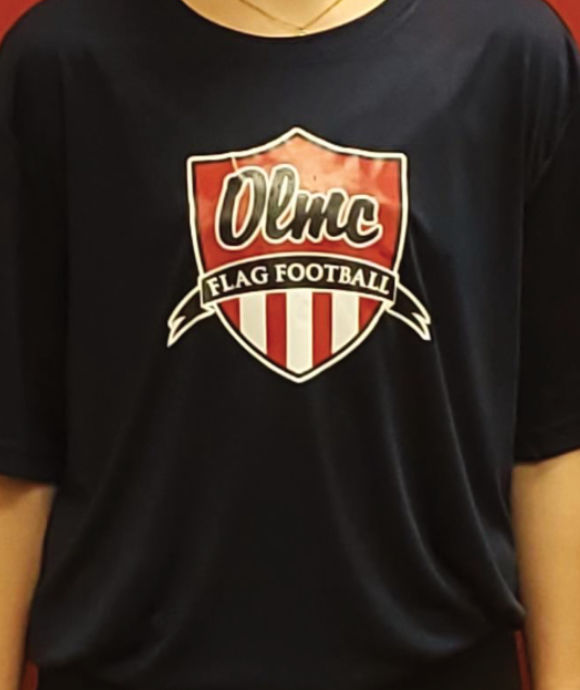 FULL COLOUR DECAL
TEE-SHIRT
$9.99 & up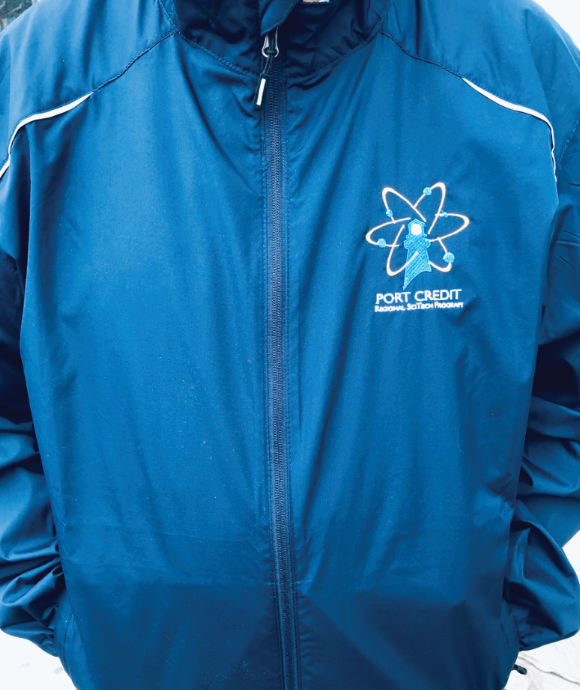 LEFT CHEST EMBROIDERED
TEAM JACKETS
$39.99 & up
Bert's Got Custom Game Day & Training Apparel, Spiritwear & Gear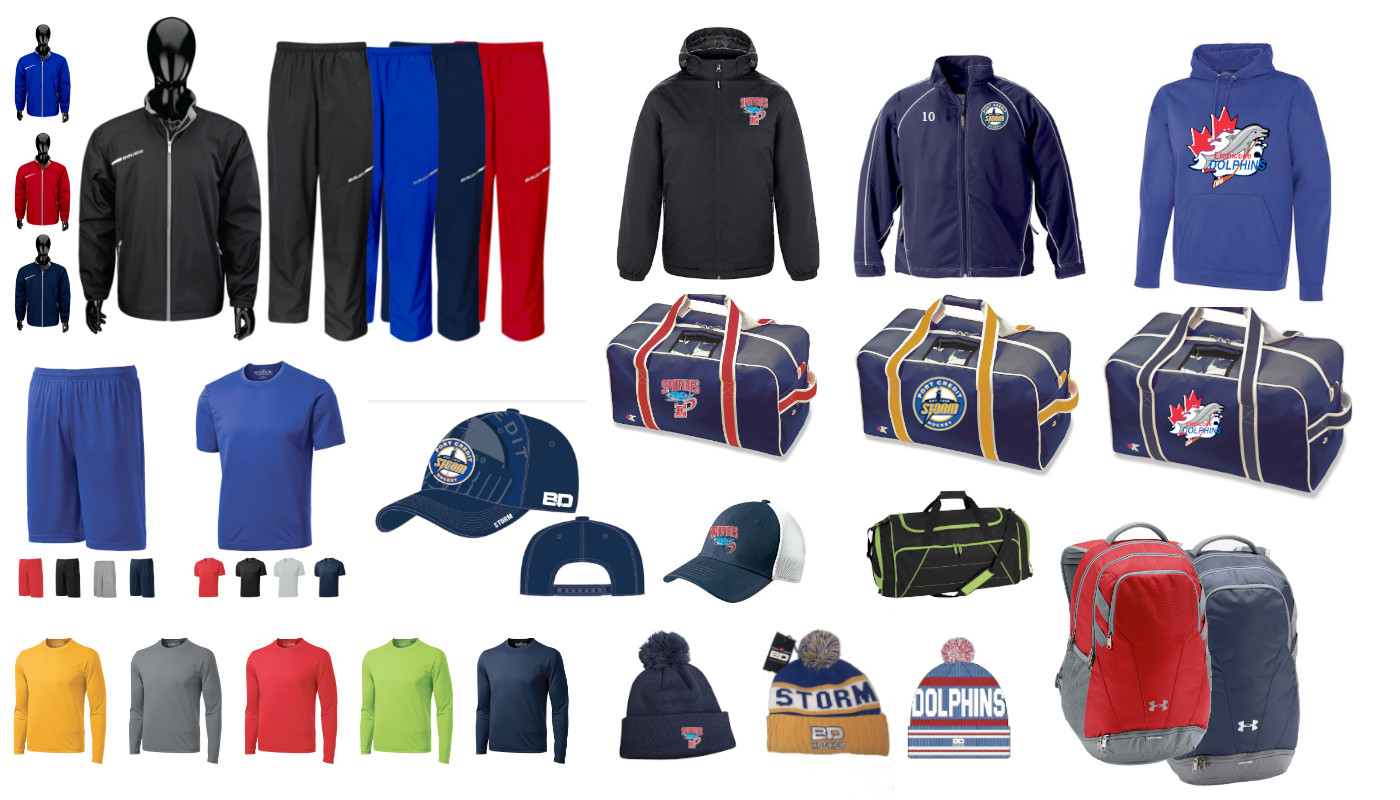 Preferred Apparel & Gear Suppliers
For full review of available products, please visit thier website via below buttons.

Under Armour
Contact Bert's
Request a Quote / Contact Us
Whenever possible, please provide a Supplier Name, Item Description and Item ID. Example: "XYZ Company, 100% Cotton T-shirt, Item ID: T2207. If you're unsure about product or artwork specifics, don't worry, simply fill in your Name, Email, Phone (optional) and a Message in the boxes below. We're here to help!
VECTOR ART: Customer to provide high-resolution .pdf files for vector or vector/Image combination artwork, with text converted to outlines to avoid font conflicts. We cannot accept raw files from applications such as Illustrator, Affinity Designer, Corel Draw, etc.
IMAGE ART: Customer to provide high-resolution .jpg or .jpeg image files. There is no need to place an image file in a .pdf file.
EMBROIDERY FILES: Embroidery machines require a "stitch file" to communicate what thread colour, position and number of stitches are required. If required, we can assist with creating a "stitch file" from your vector artwork.
PLEASE NOTE: Low-resolution or "example" artwork is acceptable for quoting purposes.
Vector art is created using vector illustration software programs, such as Adobe Illustrator, Affinity Designer or Corel Draw. Colour or gradiant filled shapes, lines and text created in the programs are can be scaled infinitely, without any loss of quality or fidelity.
High-resolution images, created by photographers, sourced through stock image houses and/or created in applications such as Photoshop, are suitable for full-colour decals, screen printing and dye sublimation.
Rest assured that Team Bert's is here to advise and guide you throughout the entire process, including the selection and preparation of artwork files suitable for your custom uniform and apparel projects.